Cookie policy and preferences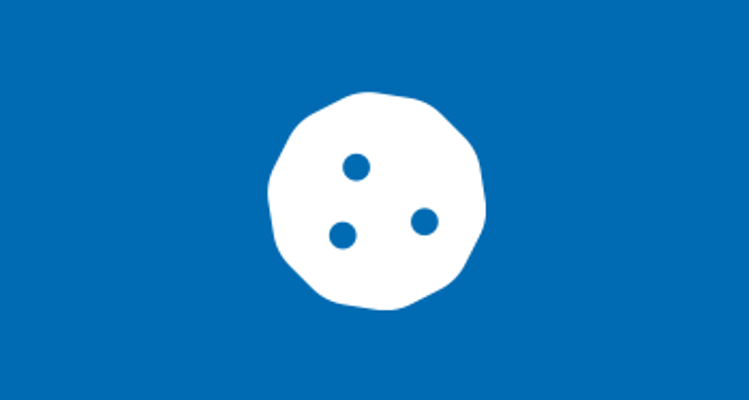 What is a Cookie?
A cookie is a small file which asks permission to be saved on your phone, tablet or computer. Once you agree, the file is added and the cookie helps analyse web traffic or lets you know when you visit a particular site. Cookies allow web applications to respond to you as an individual. The cookies that we use do not record any personal information whatsoever - they only tell us your device's IP Address and where you are in the country. A cookie in no way gives us access to your device or any information about you, other than the data you choose to share with us.
General information about controlling Cookies (browser specific)
Google Chrome: How to mange cookies with Google Chrome
Microsoft Edge: How to mange cookies with Microsoft Edge
Apple Safari: How to manage cookies with Safari on Mac / How to manage cookies with Safari on iPhone, iPad or iPod Touch
Mozilla Firefox: How to manage cookies with Firefox
Microsoft Internet Explorer: How to manage cookies with Internet Explorer
Links to other websites
Our website does contain links to other websites of interest. However, once you have used these links to leave our site, you should note that we do not have any control over that other website. Therefore, we cannot be responsible for the protection and privacy of any information which you provide whilst visiting such sites and such sites are not governed by this privacy statement. You should exercise caution and look at the privacy statement applicable to the website in question.
Controlling Cookies on our website
You can see a list of the cookies that we use, and control which are enabled when you're browsing our website using the form below.