Blog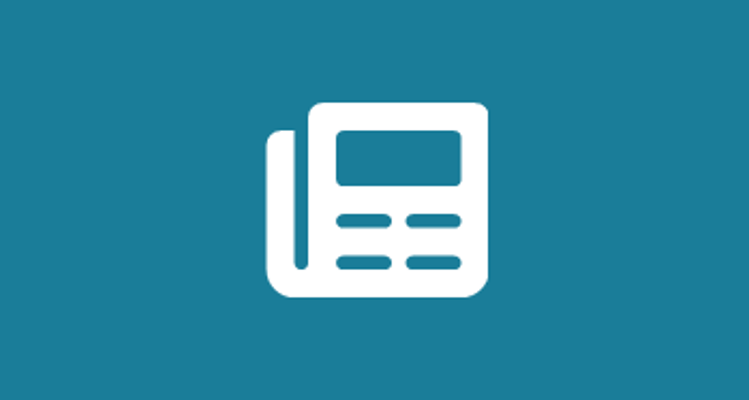 24/5/2023
_______
We are celebrating National Co-working Day (Monday 5th June) by offering new users a free day to try out the hub! This free day can be used between 5th-9th June. Claim your free day now by emailing us at castlehillhub@torridge.gov.uk
Not sure if a co-working hub is for you? Here are some benefits:
Flexibility- We have a range of memberships designed to suit your schedule, so you can use the hub as much or as little as you want!
Sense of community- The hub has created a welcoming and friendly community of regular users, all from different fields, allowing you to create personal and business networks.
Low costs- Your membership includes all facilities, such as tea and coffee, parking, wifi and more. This is often much cheaper than working from home, especially with the cost of living price rises.
Mental health- Working from home can be isolating, so having the option to use a shared office space can have a positive effect on mental health when you feel like you need some company.
Increased productivity- It's easy to become distracted at home when working, so using a co-working hub can help you to remain focused on your work.
Head to Make a booking to sign up today!
_______
1/1/2023
_______
Welcome back! We hope you all had a lovely festive break and looking forward to an enjoyable and successful year ahead.
For the month of January, when you sign up to a monthly membership, you can bring a buddy with you for two weeks for free! There's nothing better than working with a friend! Head to our Make a booking page to sign up and book your first day. Have a question? Email us at castlehillhub@torridge.gov.uk.